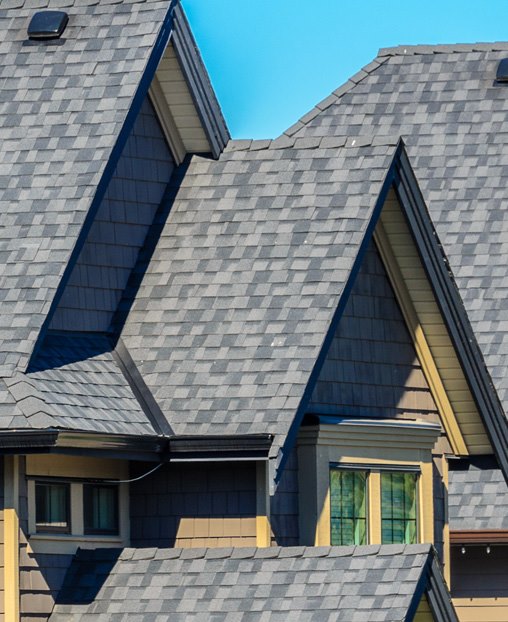 Building Products
Hanes Building Products – Your Source for Construction-Related Building Materials
Our building materials and fabrics come in many varieties, so you can find what you need. We're a leading supplier of blown insulation webbing and netting, such as our Insulweb®, which is known for its strength, durability, and reliable performance. We also provide components for engineered products in a range of building applications.
Our high-quality product line-up includes: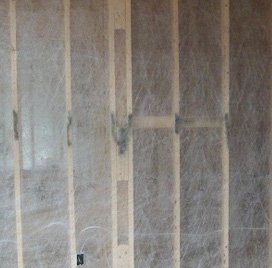 Building insulation accessories
Our Insulweb® insulation is great for damp-spraying or dense-packing cellulose, blowing or loose-filling fiberglass, and other, similar applications.
Insuloc™ is the best choice for all dry, blown-in applications.
Insulpac™ insulation recovery bags are designed for use in industrial insulation collection, making clean-up a breeze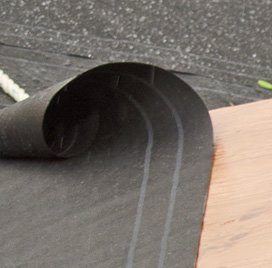 Roofing Systems
Cold emulsion roofing systems are available, using nonwoven polyester for reinforcement applications.
Our spunbond and needle-punched nonwoven reinforcement fabrics can be used with your proprietary products, such as shingles, ridge vents, underlayment, and single-ply roofing systems.
Contact A Hanes Building Products Expert
Canada Division