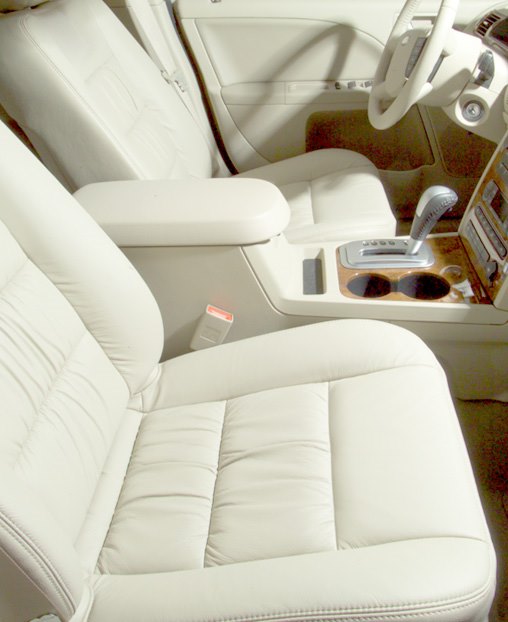 Automotive
Hanes Automotive – Your Leading Source for Automotive Fabrics
Our woven and nonwoven fabrics are used at multiple tier levels in the automotive market for seating, door panels, overhead systems, flooring, and other interior trim applications in vehicles. Hanes is certified in both ISO 9001 and ISO 14001, so we can ensure you get the right combination of quality, value, and service.
Our automotive and transportation construction fabric products include: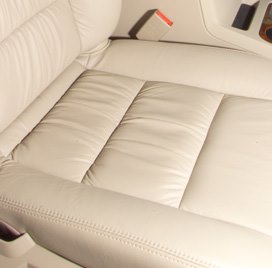 Seat-trim cover construction fabrics
Needle-punched polypropylene is perfect for attaching the seat cover to the seat frame and foam.
Spunbond polypropylene is available in black or white, and is the economical choice for backing and reinforcement applications.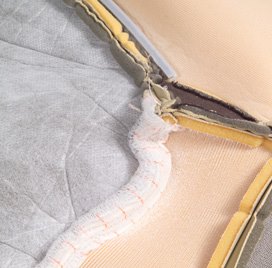 Foam-backing cloth for seat bottoms and backs
Needle-punch poly provides a thick, fuzzy surface texture that serves as a strong foam bond.
Laminated composites, including FoamGuard and Brigade, create a unique bond structure for excellent mold conformability and foam adhesion.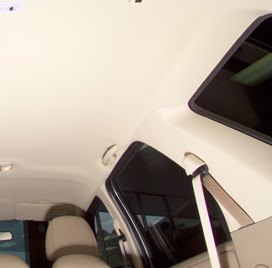 Overhead and flooring system fabrics
Spunbond polyester is a cost-effective alternative that provides the support and aesthetics necessary for many headliner and carpet-backing applications.
Contact A Hanes Automotive Expert
Canada Division