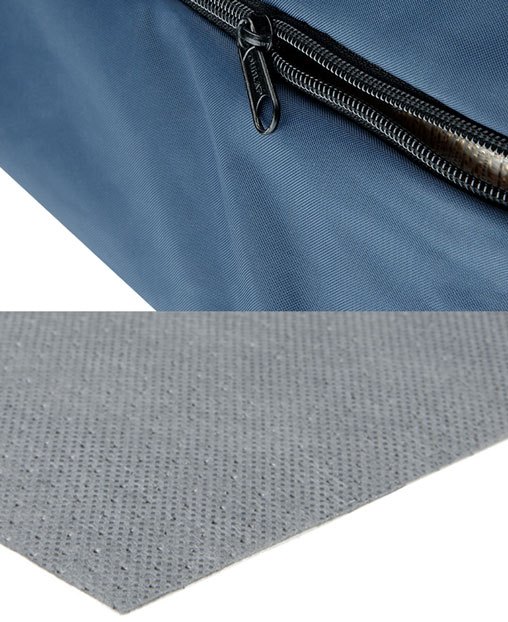 Bedding
Hanes Bedding – High-Quality Bedding Construction Products
Hanes Companies has served the bedding industry for over 50 years, becoming one of the leading suppliers of woven and nonwoven bedding products. We combine innovative design, top-notch customer service, and high-quality standards to deliver dependable products. Our vertically integrated dye and finishing mill allows us to offer competitive pricing on all manufactured goods.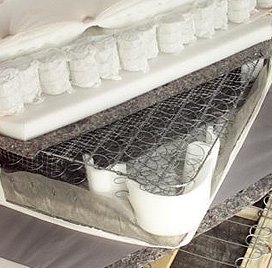 Let us be your supplier for:
Quilt backing
Pillow-top inserts
FR barriers
Dustcovers
And more!
When You Choose Hanes
You can find your bedding-related fabrics in one place, saving you time and money on sourcing and shipping.
Contact A Hanes Bedding Expert
Canada Division