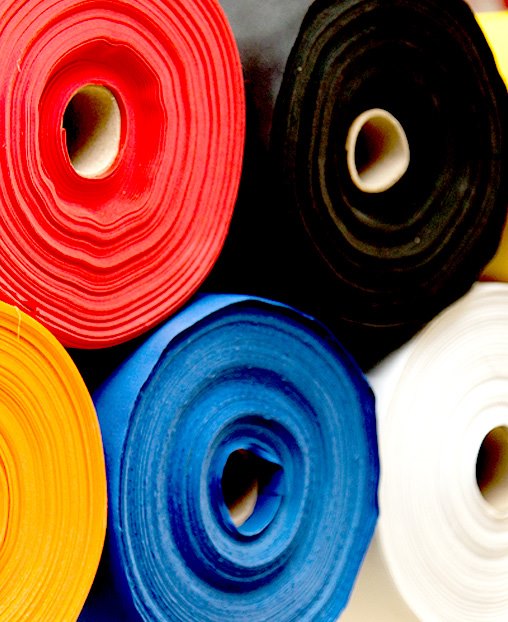 Dye & Finishing
Hanes Dye and Finishing – Quality Products and Service Since 1924
As one of the largest dye and finishing plants in the U.S., we're proud to provide our customers with affordable fabrics converted for a variety of end uses and brought to market efficiently. Hanes Dye and Finishing has the capability to apply a variety of topical finishes – including water-repellent, fire-retardant, permanent press, and antimicrobial finishes – to cotton, polyester, and poly-cotton blends. We can also finish fabrics to enhance their luster and control air porosity.
We have a wide variety of products and services, including: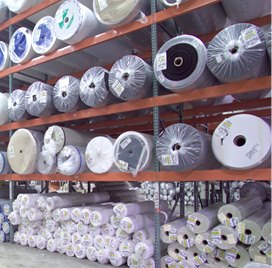 Fabric Options
Fabrics up to 80" in greige width and weights ranging from 2.5-10 osy.
Greige fabric blends, including 100% polyester, 100% cotton, and various cotton/poly blends.
Jacquards, dobbies, plain weaves, poplins, oxfords, twills, and sateens.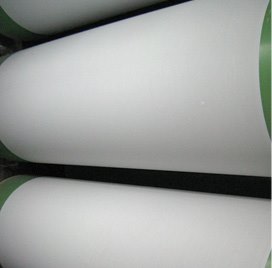 Dye and Finishing Processes
Seaming small rolls in greige.
Bleaching/preparation.
Dyeing and preparing for print.
Specialty finishing, including sanforizing, calendaring, backfilling, and more.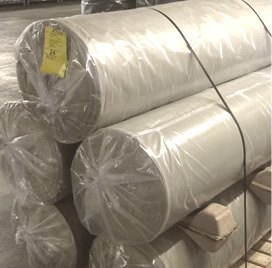 Packaging Options
Individual bagging.
PVC-wrapped rolls in sizes ranging from 75-4000 yards.
Hanes Dye and Finishing is certified by the Defense Supplier and Procurement Center for testing in most U.S. government and military applications, meaning we're capable of performing extensive testing for all our customers' needs.
Contact A Hanes Dye & Finishing Expert