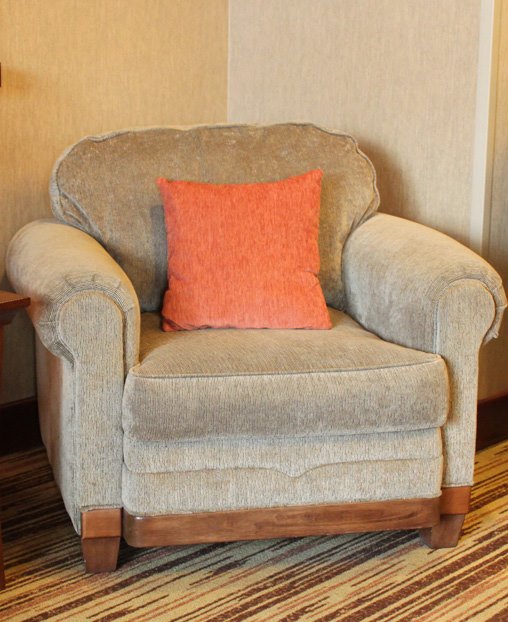 Furniture
Hanes Furniture – Over 50 Years Servicing the Furniture Industry
With a long-standing history of supplying fabric products to the furniture industry, we can be your top source for woven and nonwoven products. We create value through innovative design while maintaining a high level of quality and service that our customers have come to expect from us. With a dye and finishing mill just sixty miles from our processing plant, we can offer superior products at competitive prices.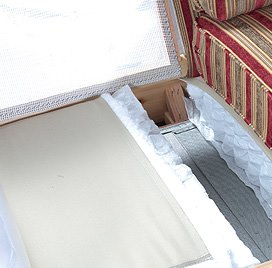 See us for Your Furniture Related Needs
Seat decking
Cushion wraps
Dustcovers
Inside backs and arms
And more!
Contact A Hanes Furniture Expert
Canada Division