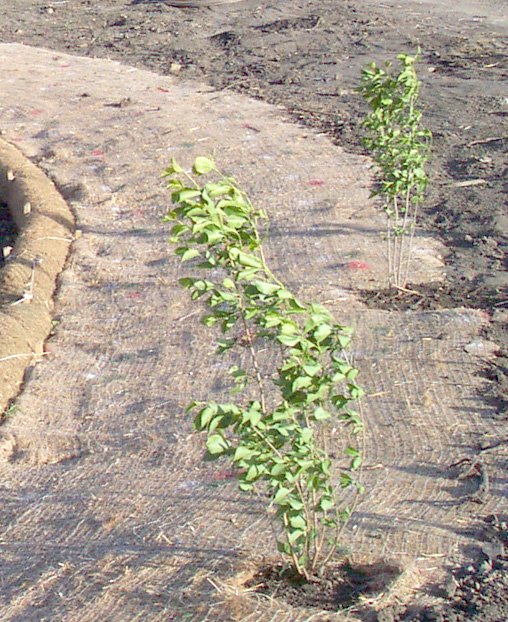 Landscape
Hanes Geo Components – Solutions for the Landscaping and Retail Industry
Hanes Geo Components is a separate division of Hanes Companies that serves as a distributor and manufacturer of landscape products available throughout the U.S. and Canada. With over 30 stocking locations, Hanes Geo Components can provide region-specific products and technical knowledge. We have also established a retail presence with many of these products. We are committed to providing top-notch products, technical knowledge, exceptional customer service, and competitive pricing.
Our landscape products include, but are not limited to: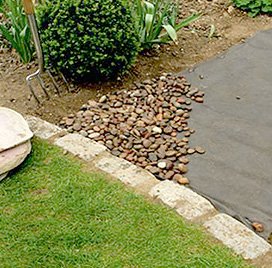 Weed Control and Ground Cover Fabrics
We provide several different landscape (weed control) fabrics to meet residential and commercial needs. Mill rolls and retail-sized rolls are available. Ground cover fabrics are valuable to the nursery and garden center trades.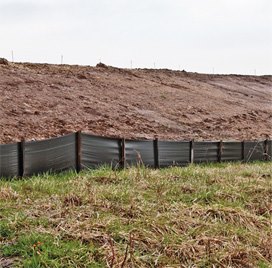 Silt and Barrier Fencing
Preassembled silt fences and components (fabric-only rolls, stakes, etc.) are effective on all sized projects. The fabric has multiple uses, including paver underlayment. Orange barrier fences and wood-slat fences are great for construction, sand, and snow.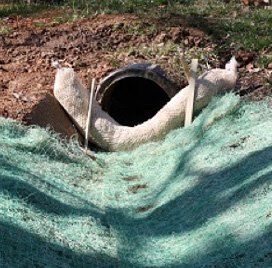 Erosion and Sediment Control
We provide a multitude of products, including erosion control blankets, hydromulch, jute matting, grass seed, coir logs, silt socks, and filter bags. Our branch locations have products to meet local requirements.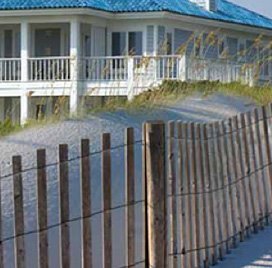 Landscape Products
We have additional products for the landscape contractor and the do-it-yourselfer: wood-slat sand and snow fences, multi-purpose nettings, winter protection fabrics, strip drains, plastic permeable pavers, geotextiles, geogrids, and much more.
Contact A Hanes Landscape Expert
Canada Division
For more details on these products and services:
visit website »